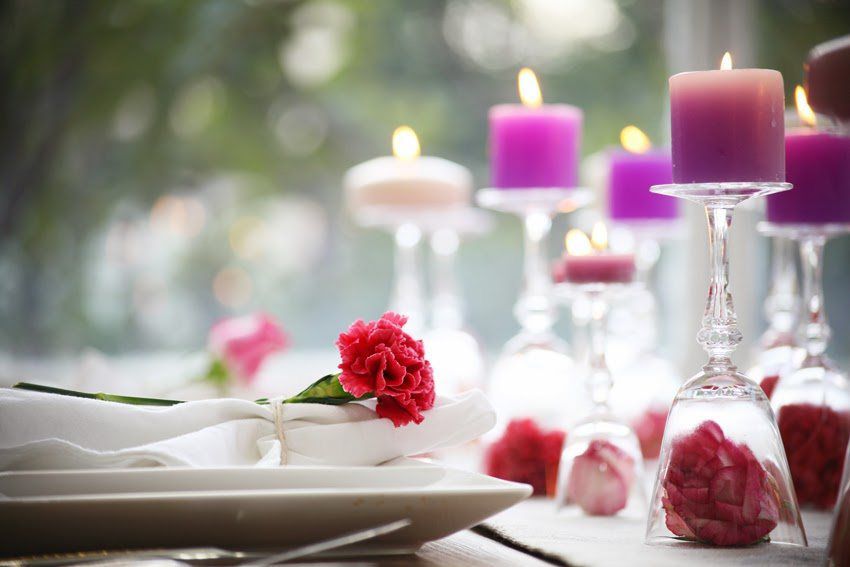 It's February, and that means Valentine's Day season is upon us. February is the time for love and showing our loved ones how special they are to us. We buy flowers and chocolates, and spend way too much money on cards. All to just let them know how important they are. So, why not help make the very thing that you and your loved ones live under feel important too? Your house is a home that has sheltered you through the good times and the bad times. So, why not give back. In this article we will give you a few ways that you can give your home some upgrades and shower it with a little TLC.
First we suggest a few easy DIY updates. DIY projects are fun, and you can get the whole family involved. Plus, they bring a new beauty to your home that will keep it looking fresh and alive. One easy do-it-yourself project you can accomplish is installing a no touch faucet on the kitchen sink. This will give your home a modern upgrade, while making your dishwashing experience even more enjoyable. Another project you can perform is to replace any old fluorescent light fixtures in the bathroom. Let's be honest, fluorescent lighting is the most unflattering type of light imaginable. So, give your house the upgraded it deserves and put in softer and more elegant light fixtures that will not only complement your home, but you as well.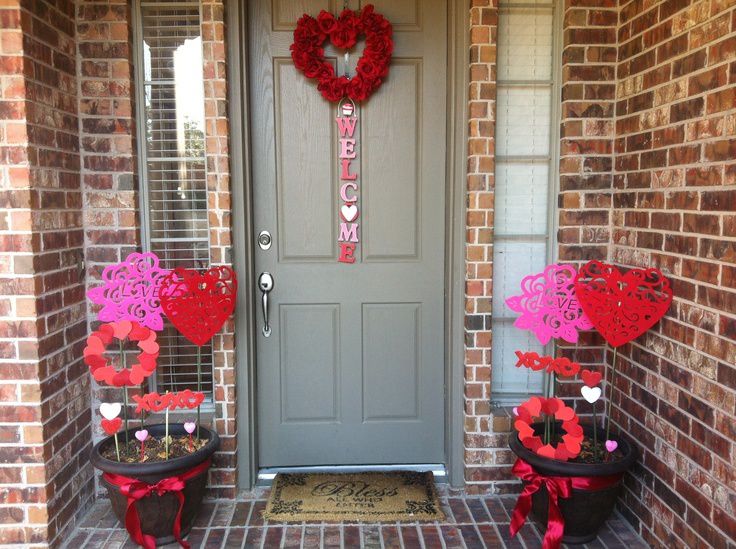 A fun DYY project you can do is to paint the front door and shutters a beautiful color that you love. This gives the outside of fresh new look that will leave the neighbors jealous. You can also swap out the frameless mirror that's hanging in your bathroom for more stylish one. Or, you can even have a frame built to go around the mirror that is already there. This will give you a whole new look to your bathroom, while bringing in a luxurious and elegant feel.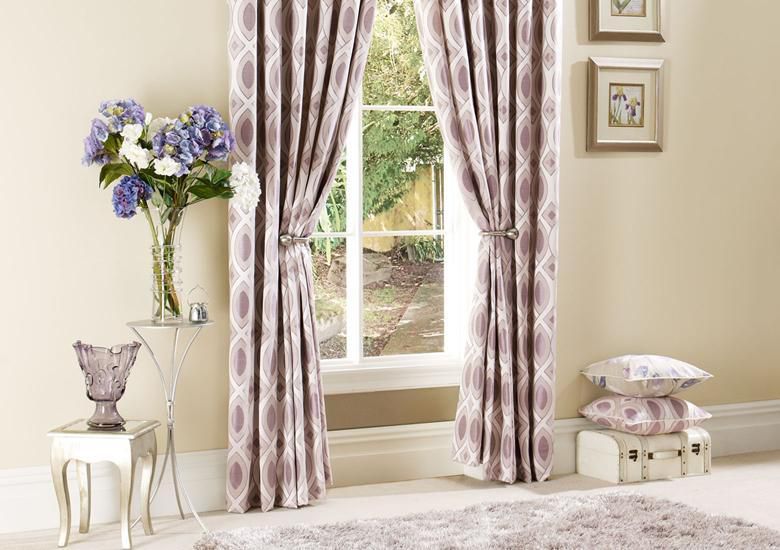 Another way that you can give your house a little TLC is to buy it something pretty. Whether this be new curtains, new furniture, upgrade your appliances, repaint the inside, finally install that faux panels you've been wanting, etc. Just show your house much you appreciate its faithfulness and give it an upgrade of beauty.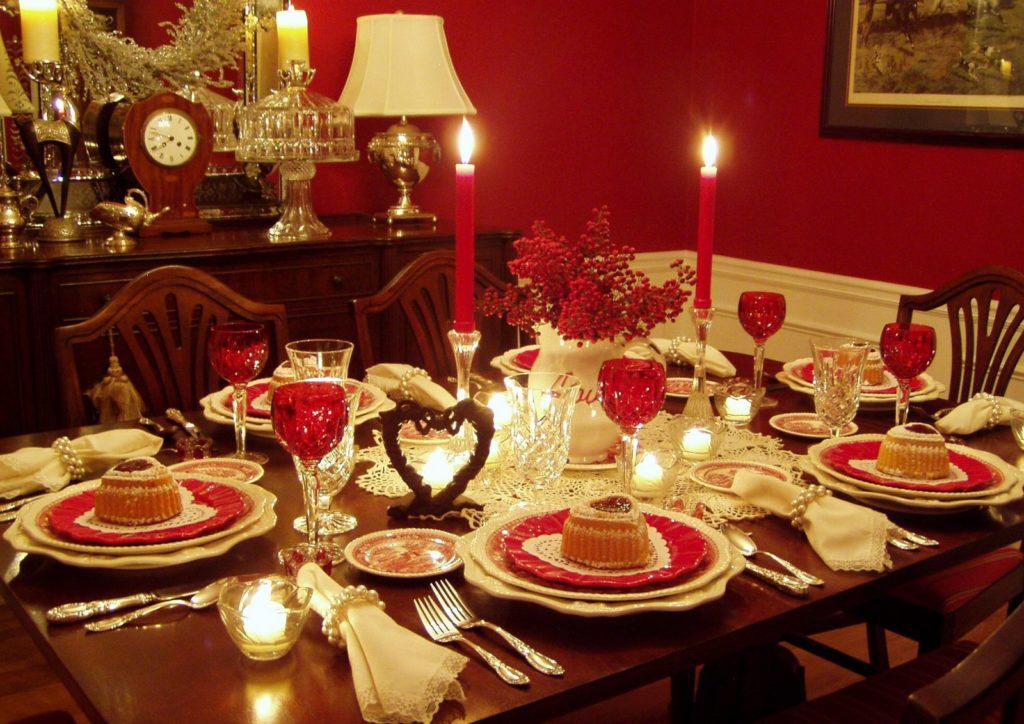 One of the best things you can do for your home to make memories in it with your loved ones. So, why not give your living room, or that downstairs spare bedroom an upgrade and turn it into a game room or family room. Or, at the very least just entertain guests in your home. Plan an evening and bring together your friends and neighbors to have a potluck or casual dinner. There's no better way to spread the love than to make lasting memories with the people that you love.
You can also show your house that you care by saving money on it. One way you can do this is to refinance your home when mortgage rates are down. This will enable you to obtain a better interest rate, and secure lower monthly payments. Not only will you show your home that you care, but it will also be a nice break for your wallet.
Finally, make sure your house is protected. Review your homeowner's insurance policy and make sure that it truly covers everything that you need it to. Look to see if you're underinsured, or even possibly over insured. Talk to your agent if you need to, but just make sure that your home has the exact insurance that it needs to keep it safe for you and your family.
Regardless of what you decide to do to show your home a little TLC. Just make sure you're making every moment in it count with those that you love. After all, life is short, so why not dive in deep and enjoy every minute.